I'm proud to partner with some really talented professionals to deliver projects on any scale
Annie Bacon
---
Annie works with me on selected projects supporting strategy, research and delivery.
Annie is a communications specialist and creative producer. We first started working together when Annie was the client, and I was the PR for Bedford Creative Arts (BCA). We had a brilliant working relationship and achieved a lot, including some epic global coverage for BCA and their artist Quilla Constance as part of Processions 2018. Annie works as a freelance communications specialist now and works with me on projects that require strategic insight, vision and creative thinking.
Annie has a fantastic nose for a story and cut her teeth, way back, as Communications and Brand Manager at Microsoft, before moving into the arts. She's worked for Artes Mundi International Art Prize, Wysing Arts Centre, Iniva (Institute of International Visual Arts) and in Asia for Singapore Tyler Print Institute. Her favourite projects are those with social change at their heart, and she brings a wealth of communications and business experience.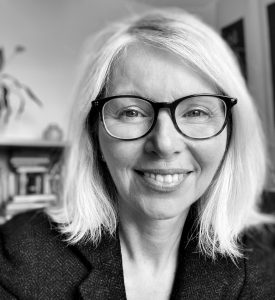 David MacGregor
---
David is my Virtual Assistant. He manages contracts, invoicing and reporting as well as being an all round wizard in everything.

He has been supporting small business owners since 2008. But he hasn't always done this – he once lived in a jungle chasing monkeys.
Find out more about David here.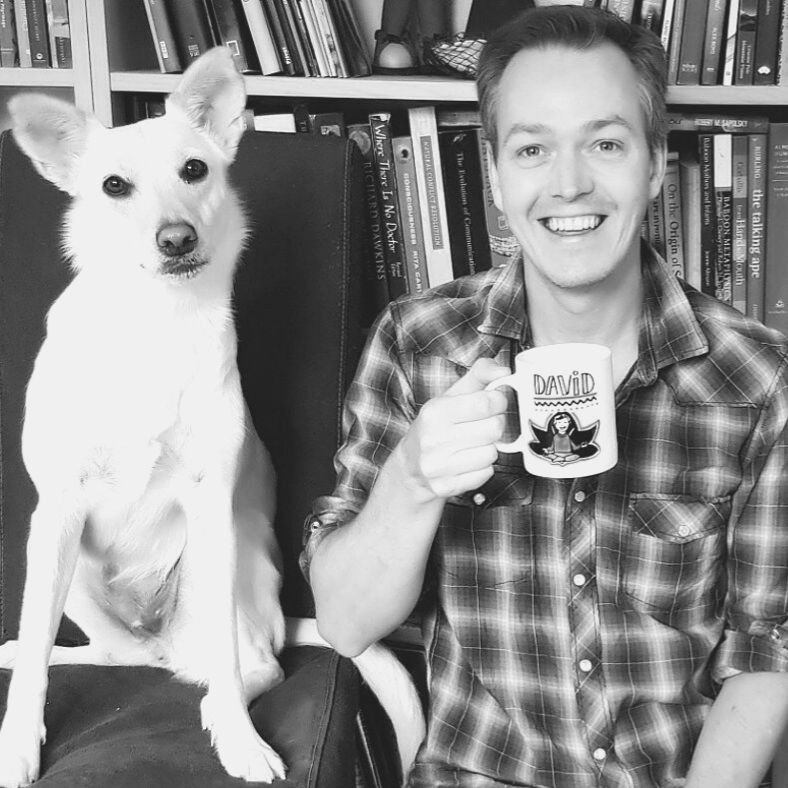 Other Collaborators
---
I sometimes work with Independent Marketing Consultant Lewis English at Underpin Marketing.
I also work regularly with a brilliant radio producer, media specialist and researcher Lucie Lewis.